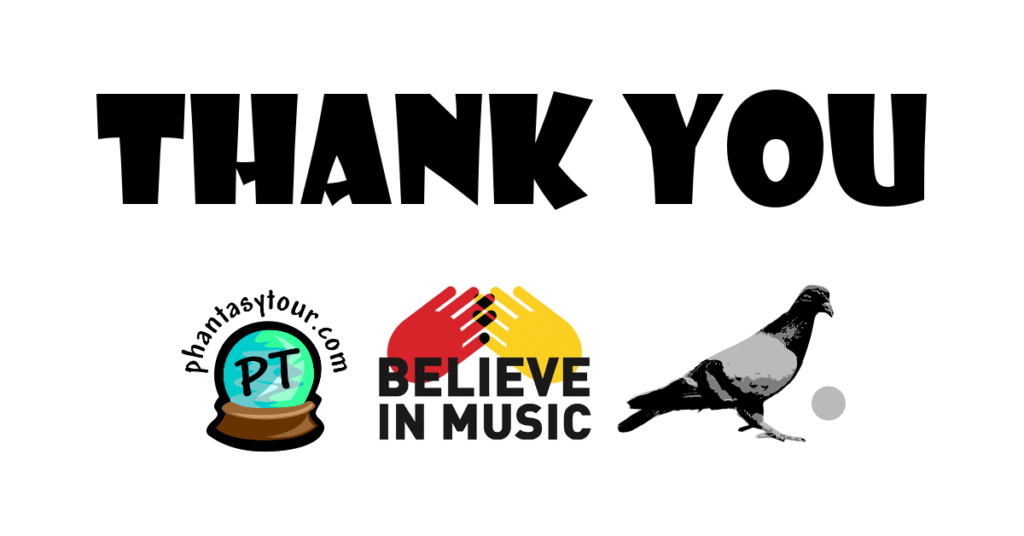 Thank you to everyone that generously donated to our raffle for a set of signed Pigeons Playing Ping Pong trading cards. Congrats to our raffle winner, Andrea Morgan!
Together, we raised over $500 for Believe in Music and their cause of providing innovative music education experiences for Baltimore's youth.

If you would like to learn more about Believe in Music or help their cause further, please visit their website at http://webelieveinmusic.com.
Stay tuned for updates soon on the bands that will be featured in Series 1 of Phantasy Tour trading cards.